Graduate Program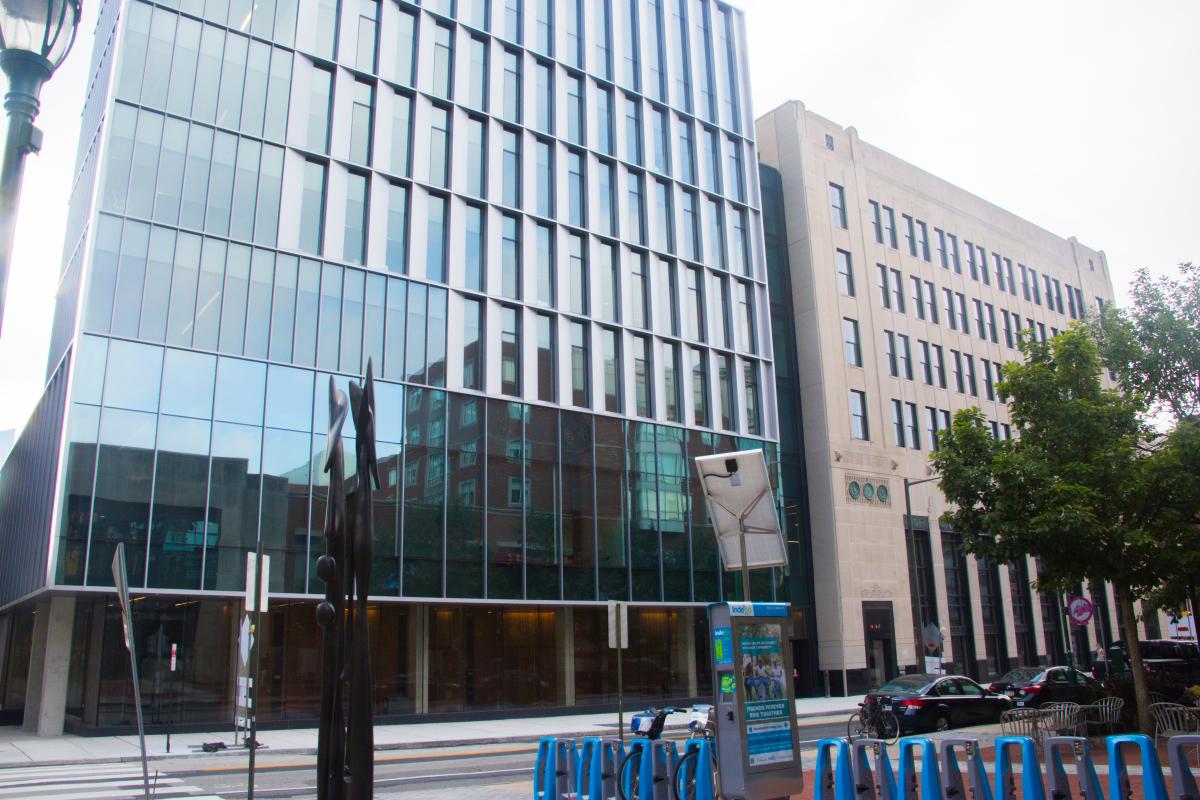 The graduate economics program at Penn is a Ph.D. program administered by the Graduate Group in Economics, which consists of the faculty of the Department of Economics, and some of its secondary appointments in the Wharton School and the School of Arts and Sciences. A master's program in Economics is not offered at the University of Pennsylvania.
We look forward to receiving your applications to our program this fall. Applicants are accepted only for full-time work towards the Ph.D. degree. Part-time admissions and terminal Master's applications are not considered. The application system for Fall 2024 is expected to open on October 1, 2023.
The program trains students to conduct outstanding research in economics. All major areas of economics are covered, with particular strengths in theoretical and empirical microeconomics and in modern macroeconomics. Graduates of the program obtain positions at leading universities, research institutions, and government agencies around the world.
Students in this program acquire a thorough knowledge of economic theory and econometric methods before they begin their own research. They meet a series of requirements during their first years in the program, and thereafter devote most of their time to the writing of a dissertation. The median length of time required for completion is 5.25 years. Almost all students are supported by combinations of fellowships, research assistantships, and teaching assistantships during at least their first five years of study.