Yueyuan Ma
I am a Ph.D. candidate in Economics at the University of Pennsylvania.
My research interests are macroeconomics, economic growth, innovation, and labor. I focus on the impact of policies and technological progress on economic growth and inequality.
I am currently on the 2021/2022 job market and will be available for interviews.
For more information, please see my CV and Personal Website.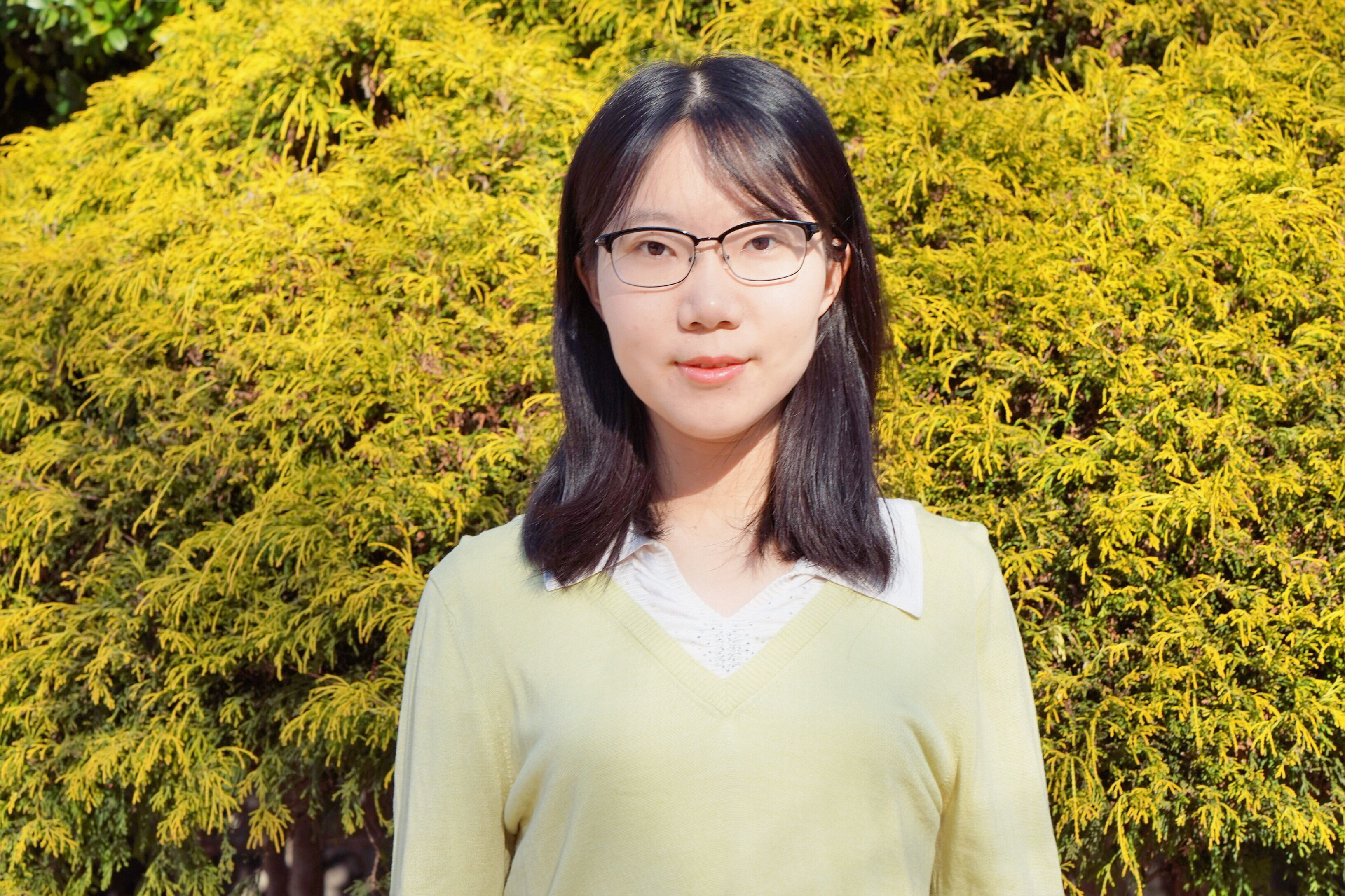 Email
yueyuanm@sas.upenn.edu
Office Location
PCPSE 535