Petra Todd
Edmund J. and Louise W. Kahn Term Professor of Economics
Professor Todd is also a Research Associate of Penn's Population Studies Center, NBER, and IZA.  She serves on the editorial board of the International Economic Review and the Econometrics Journal.  She is a fellow of the Econometrics Society and of the Society of Labor Economists (SOLE).   
Her main fields of research are social program evaluation, labor economics, and microeconometrics. She has published papers on econometric methods for evaluating the effects of program/policy interventions, the determinants of cognitive achievement, testing for discrimination in motor vehicle searches, sources of racial and gender labor market disparities, pension program design and on conditional cash transfer programs.
She is currently working on projects analyzing the effects of personality traits on gender labor market disparities, evaluating the effects of grade retention in Portugal, analyzing the effects of local minimum wage policies in the US, and analyzing the effects of a nationwide preschool reform in Mexico. 
Books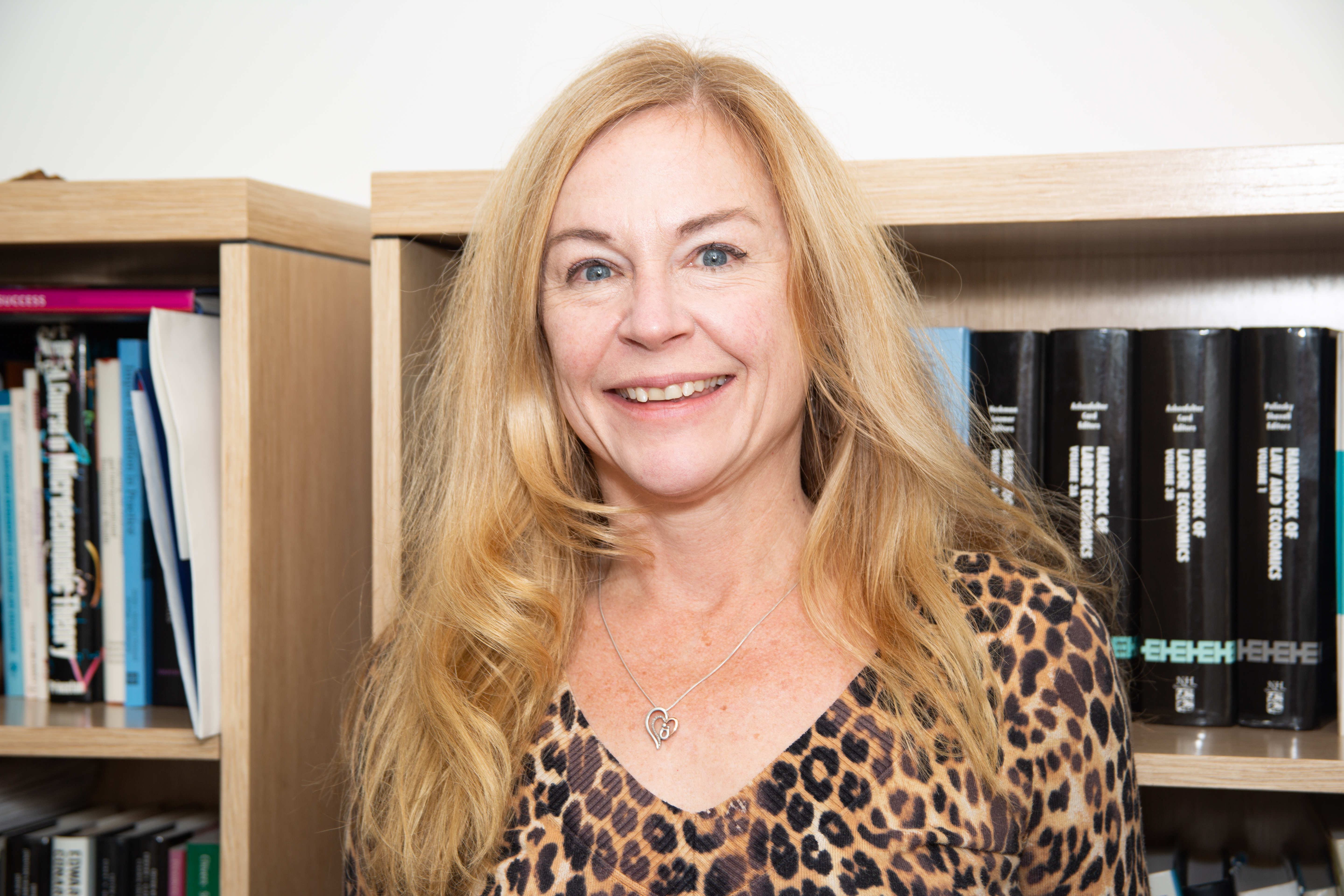 Fax:
215-573-2057
Office 606
University of Pennsylvania
Department of Economics
The Ronald O. Perelman Center for Political Science and Economics
133 South 36th Street
Philadelphia, PA 19104
Working Papers