Minji Bang
I am a Ph.D. candidate in the Department of Economics at the University of Pennsylvania. My research interests include Labor Economics, Public Economics, Economics of Education, and Applied Econometrics.
I am currently on the 2021/2022 job market and will be available for interviews.
You can find my job market paper and CV on my webpage.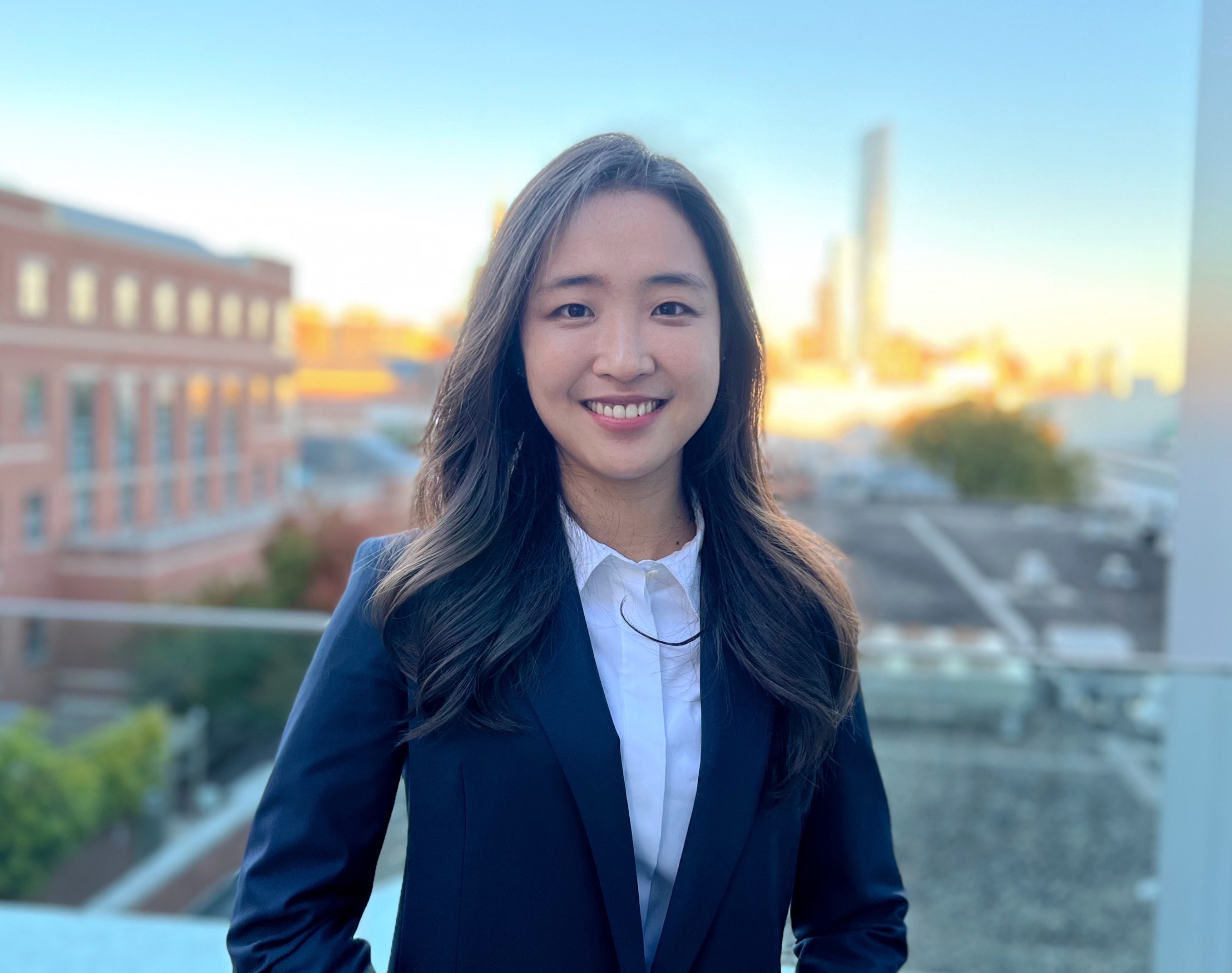 Email
mbang@sas.upenn.edu
Office Location
PCPSE 640
Working Papers