Ming Li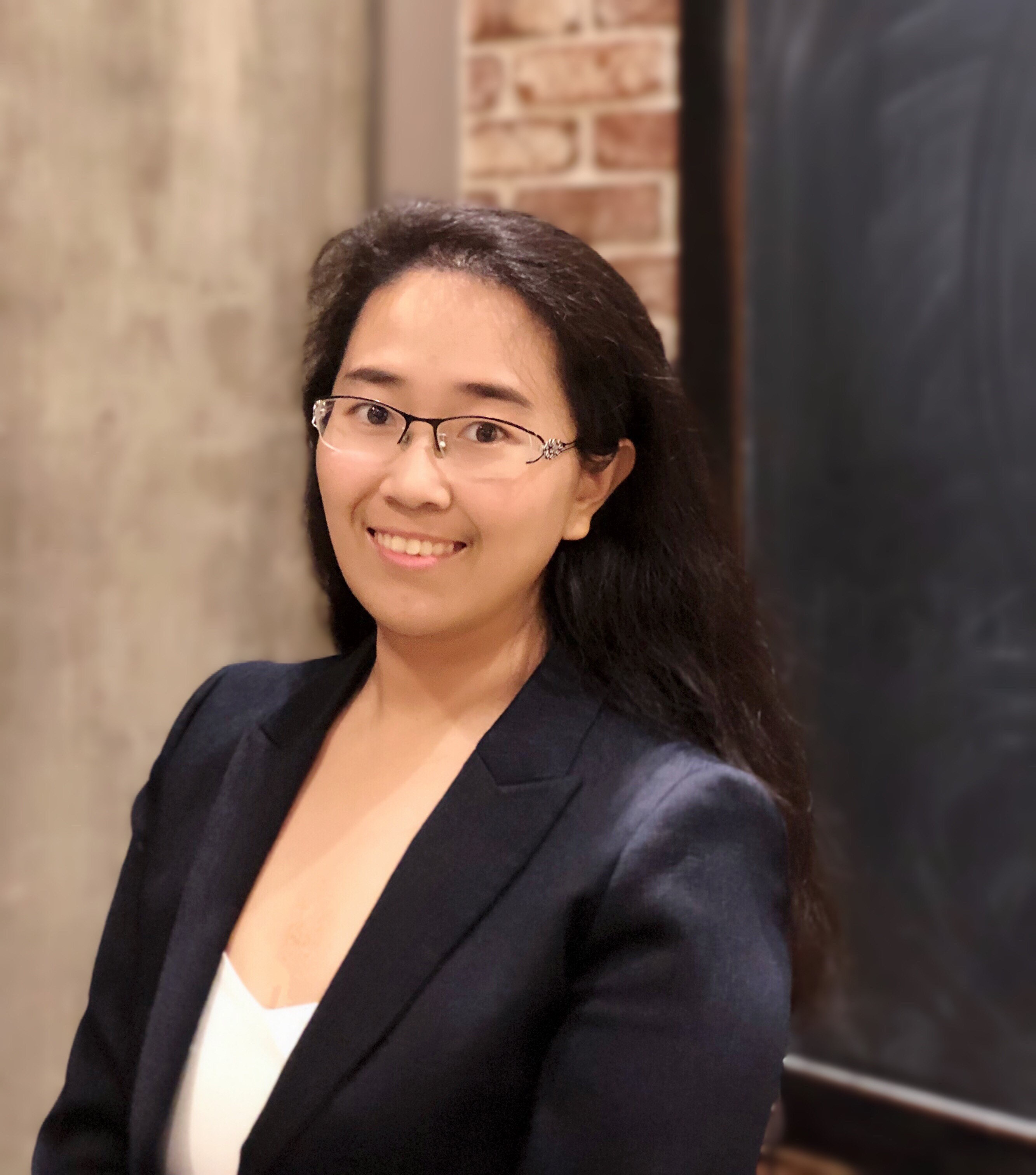 Job Market Paper
Information and Corruption: Evidence from China's Land Auctions
Aimed at combating corruption and increasing transparency in land sale, China launched a massive reform which stipulates all land parcels to be sold through public auctions. However, in the operating process, sellers (local governments) usually have wide discretion over selecting auction format and withholding land information from buyers. In this paper, I examine how the English auction and the Chinese-style two-stage auction may end in different outcomes due to sellers' private information of land parcels and, how this difference influences auction format selection by local governments. With a theoretical model to endogenize the incentive of local bureaucrats, this paper finds that 1) in general, land with lower value faces harder constraint for corruption, and 2) the two-stage auction is more prone to corruption than English auction when information is asymmetric. Consequently, local governments tend to use the two-stage auction on low-value land to maximize personal benefits but prefer the English auction on high-value land to maximize public benefits. Using a detailed data set that covers all land transactions in China between 2007 and 2017, I structurally estimate a common-value auction model where bidders are asymmetric in information and private costs. Results show that land sold by the two-stage auction on average has a value lower than English auction by CNY 343/m2, explaining 43% of the observed price gap (selection effect); and the remaining 57% can be explained by the different bidding equilibrium of the two auction formats (corruption effect). In addition to asymmetric information, I also examine how private costs affect bidding outcomes. Usually, connected bidders have a significant information advantage over the unconnected ones, which allows them to bid higher and win more often. My analysis, however, also finds that connected bidders have higher private costs which suggests a big efficiency loss. Finally, I evaluate the impacts of several alternative land market designs. The counter-factual results suggest that using English auction only and increasing public information disclosure can significantly reduce corruption and increase land revenues as well as social welfare.
Other Research
Greasing the Wheels of Economy: Corruption or Anti-corruption? (with Xi Lu)
This paper tests the "greasing-the-wheels" hypothesis in the context of China's residential land market. Using the date from the China's anti-corruption campaign, we show that removing land-related corruption from China's monopoly land market causes a drop in the land transaction volume. Moreover, removing other forms of corruption will lead to the drop. What really matters is only removing the corruption that can help real estate developers circumvent red tape and reduce trade costs. Our findings support the "greasing-the-wheels" hypothesis: when an economy remains a low outcome for some pre-existing distortions, corruption could be a good thing in the sense of a "second-best world".
Teaching Experience
The Political Economy of China, Teaching Assistant for Professor Yue Hou (Spring, 2019)
Applied Data Analysis and Causality for Business and Public Policy for Professor Santosh Anagol (Fall, 2018)
China: Institution and the Economics, Teaching Assistant for Professor Hanming Fang and Professor Yue Hou (Spring, 2018)
International Trade, Teaching Assistant for Professor Iourii Manovskii (Fall, 2017)
Labor Economics, Teaching Assistant for Professor Kenneth Burdett (Spring, 2017)
Law and Economics, Teaching Assistant for Professor Camilo Garcia-Jimeno (Spring, 2016)
Social Choice, Teaching Assistant for Professor SangMok Lee (Spring, 2015)
Introduction to Business Economics, Recitation Instructor for Professor Gizem Saka (Fall, 2014-2016)
Other Information
Conference Presentation
2019    
Biennial Conference of China Development Studies, Shanghai
International Conference on China Urban Development, Beijing
China Meeting of the Econometric Society, Guangzhou
2018 
American Political Science Association (APSA) Annual Meeting, Philadelphia
2013
Workshop on The Institutional Foundations of Chinese Development and Implications for Further Reform, Chicago
Conference on the Study of Inequality in China, Beijing
Publications
"Transfer-based Decentralization, Economic Growth and Spatial Inequality: Evidence from China's 2002–2003 Tax Sharing Reform." Urban Studies (forthcoming): 0042098019856780. (with Fan Fan, Ran Tao, and Dali Yang)
"Bringing Politics Back in Charitable Giving: Evidence from Donations after China' Sichuan Earthquake", Nonprofit and Voluntary Sector Quarterly (forthcoming): 0899764019868848 (with Fubing Su and Ran Tao)
"Transfer-Based Decentralization and Poverty Alleviation: Evidence from a Quasi-Experiment in China", Publius: The Journal of Federalism 49, no.4 (2019): 694–718. (with Ran Tao and Fubing Su)
"Self-employment and intention of permanent urban settlement: Evidence from a survey of migrants in China's four major urbanizing areas", Urban Studies 52, no. 4 (2015): 639-664. (with Guangzhong Cao, Yan Ma, and Ran Tao)
"How does political trust affect social trust? An analysis of survey data from rural China using an instrumental variables approach", International Political Science Review 35, no. 2 (2014): 237-253. (with Ran Tao, Xi Lu, and Dali Yang)
"Local officials' incentives and China's economic growth: tournament thesis reexamined and alternative explanatory framework", China & World Economy 20, no. 4 (2012): 1-18. (with Fubing Su, Ran Tao and Xi Lu)
Interests
Empirical Microeconomics, Political Economy, Chinese Economy, Empirical IO
Address
Department of Economics
University of Pennsylvania
133 South 36th Street, Philadelphia, PA 19104
Phone
Email
Advisors
Hanming Fang
References
Hanming Fang (Advisor)
Department of Economics
University of Pennsylvania
215-898-7767
Wharton School
University of Pennsylvania
215-573-9984
Wharton School
University of Pennsylvania
215-746-3134
Job Market Candidate Status
I am on the job market and will be available for interviews during the ASSA meetings in San Diego from 2020/1/3 to 2020/1/7.