Jincheng (Eric) Huang
I am a Ph.D. candidate in economics at the University of Pennsylvania. My research interests are macroeconomics, labor economics and household finance. In my job market paper, I study how allocative efficiency in the labor market can be influenced by workers' wealth holdings. Please check my personal website for more information!
I am on the 2022/2023 job market.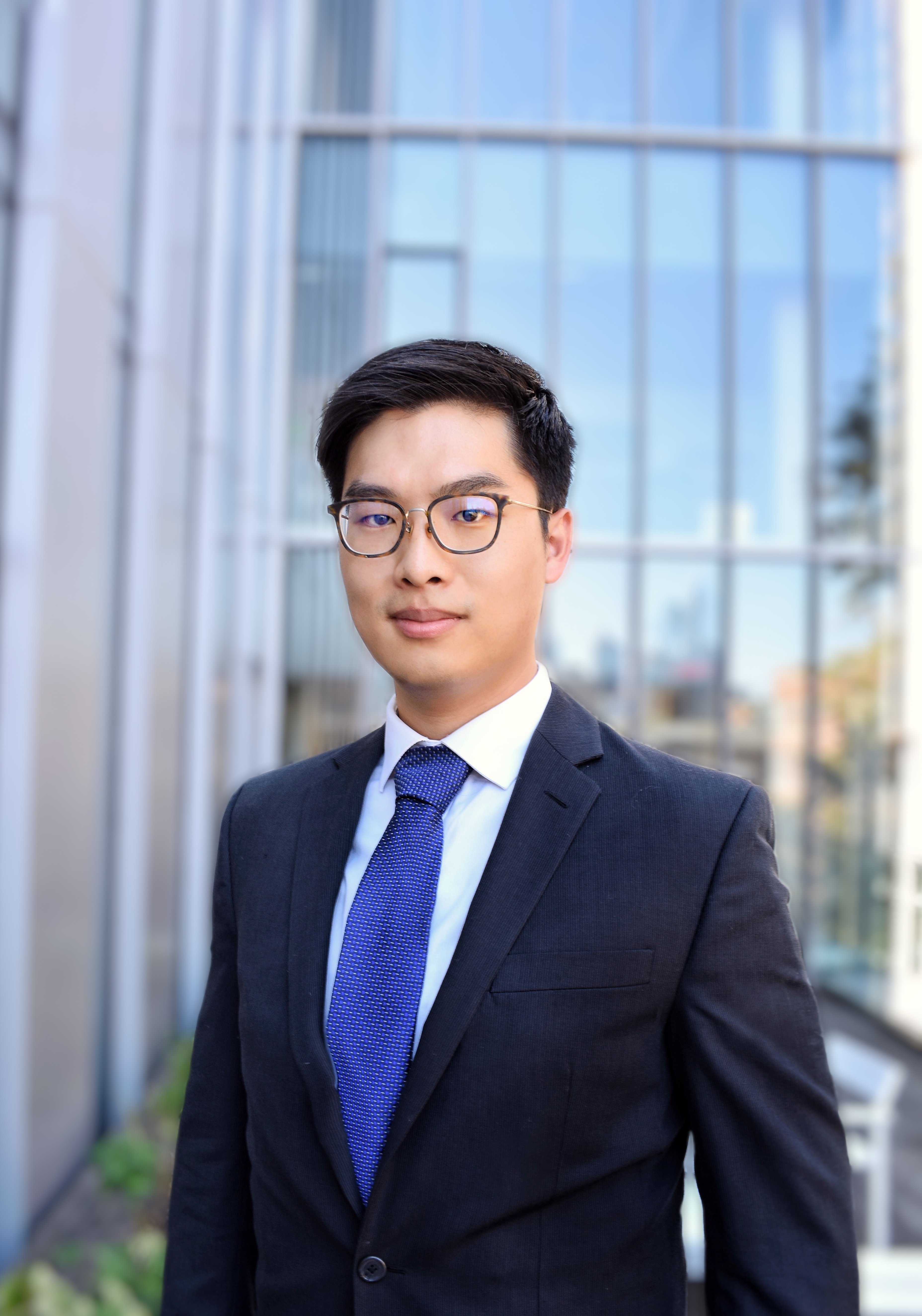 Email
jnhuang@sas.upenn.edu
Office Location
PCPSE 646