Jeremy Greenwood
Professor of Economics
Jeremy Greenwood is Professor of Economics at the University of Pennsylvania and has taught at Penn since 2006. He is also a Fellow of the Econometric Society, a Research Associate at the National Bureau of Economic Research (NBER), and a Fellow of the Society for the Advancement of Economic Theory. 
Professor Greenwood is a macroeconomist whose research has focused on how technological progress has affected, in a variety of ways, the economy. Specifically, he has analyzed how technological advance in the capital goods sector has been an engine of growth for the economy by making investment less expensive. Jeremy Greenwood has studied the consequences of technological progress in financial markets, which allows investment to be directed toward the most profitable production opportunities in the economy, thereby increasing income and productivity. Related research explored how efficiency in both financial and patent markets affects technology adoption and growth. Other research examined the effect that skilled-biased technology advance, which favors skilled relative to unskilled labor, has had on income inequality and de-unionization. Jeremy Greenwood has also investigated how improvements in household technologies have liberated women from working at home and allowed them to enter the labor market. Another hypothesis from this research is that technological progress in the home has led to a fall in marriage, a rise in divorce, and an increase in assortative mating. Other work has focused on social change as a result of improvements in contraception. Last, Professor Greenwood has estimated the worth of a personal computer for the average American.
Evolving Households: The Imprint of Technology on Life (MIT Press)
By Jeremy Greenwood
The transformative effect of technological change on households and culture, seen from a macroeconomic perspective through simple economic models.
Books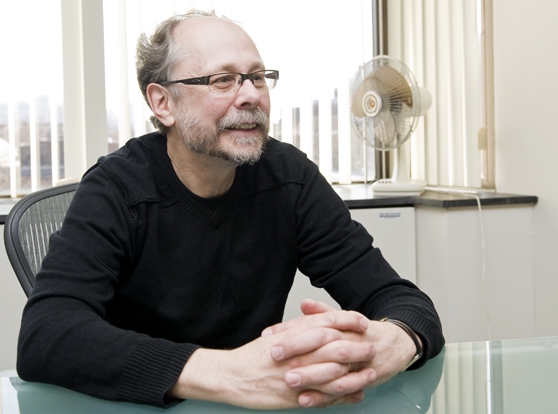 Fax:
215-746-2947
Office 519
University of Pennsylvania
Department of Economics
The Ronald O. Perelman Center for Political Science and Economics
133 South 36th Street
Philadelphia, PA 19104
Working Papers