Jason Sockin
I am currently a doctoral candidate in economics at the University of Pennsylvania interested in better understanding how the internet and technology have fundamentally altered how firms and workers interact in today's labor market. I have worked as a researcher at Penn Wharton Budget Model, Glassdoor, The Congressional Budget Office, The White House's Council of Economic Advisers under the Obama Administration, and The Federal Reserve Board of Governors.
Research Interests: Labor, Personnel, and Macro Economics
Advisor: Ioana Marinescu
Job Market Paper: Show Me The Amenity: Are Higher-Paying Firms Better All Around?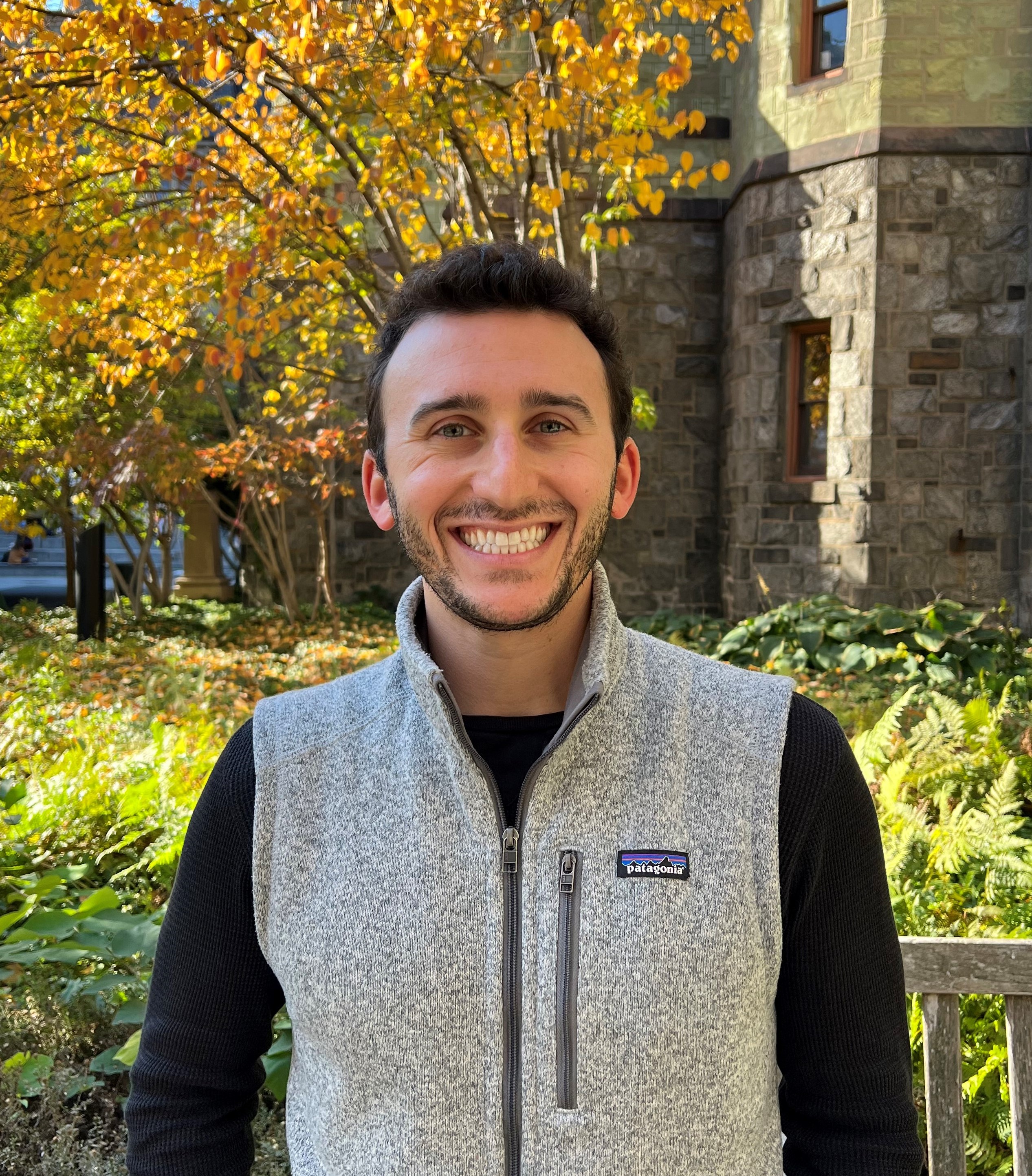 Email
jsockin@sas.upenn.edu
Office Location
PCPSE 628