Artem Kuriksha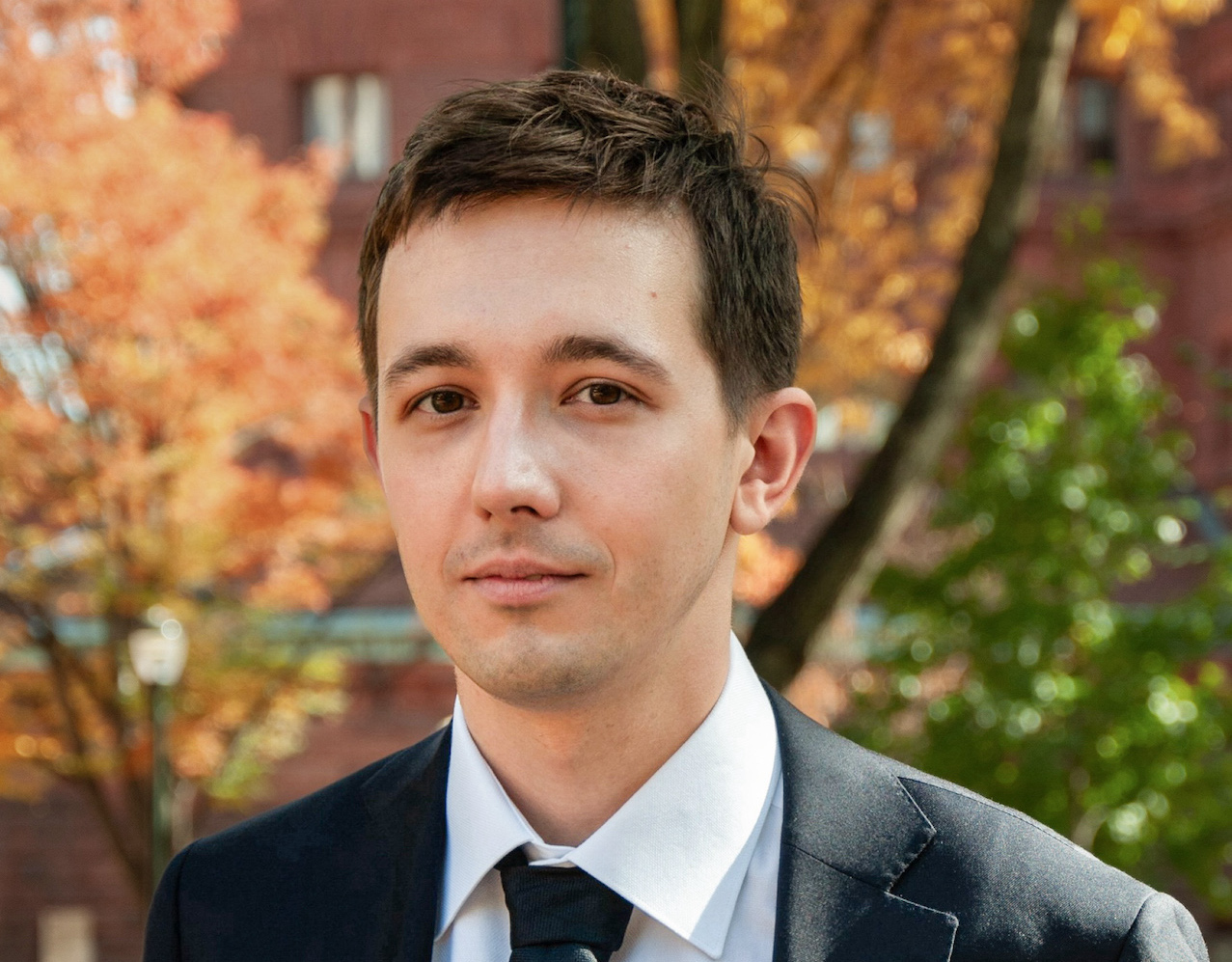 Job Market Paper
Illegal Drug Use and Government Policy: Evidence from a Darknet Marketplace
with Priyanka Goonetilleke, Anastasia Karpova, and Peter Meylakhs
You can find the latest version on my website.
This paper uses a unique dataset to estimate a structural model of demand for illegal drug varieties. We use the estimated model to evaluate government policies that target the supply of illegal drugs. 
Other Research
An Economy of Neural Networks: Learning from Heterogeneous Experiences
This paper leverages concepts from deep learning to develop a dynamic model of bounded rationality with heterogeneous agents. The model is used to explain the high share of households with no savings.
Hydra: Lessons from the World's Largest Darknet Market
Interests
Applied Microeconomics, Industrial Organization, Computational Economics
Email
Advisors
Andrew Shephard
Job Market Candidate Status
2023-2024 job market