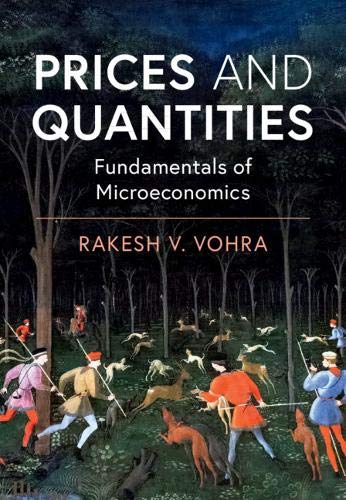 For the last five years at Penn, economics professor Rakesh Vohra has been rethinking the design of the intermediate microeconomics course. The gateway class into the major attracts about 250 students a year. His rethinking has resulted in a book, "Prices and Quantities: Fundamentals of Microeconomics," due out this month in the United States, and it is a major departure from the customary approach to the subject.
This academic year, every full-time student at Penn taking intermediate microeconomics is taking Vohra's version of the course, making a Penn education in economics unique.
Vohra talked to Penn Today about why he felt the change was necessary and what the biggest benefits will be for Penn economics students. Read more: Rethinking microeconomics on Penn Today.