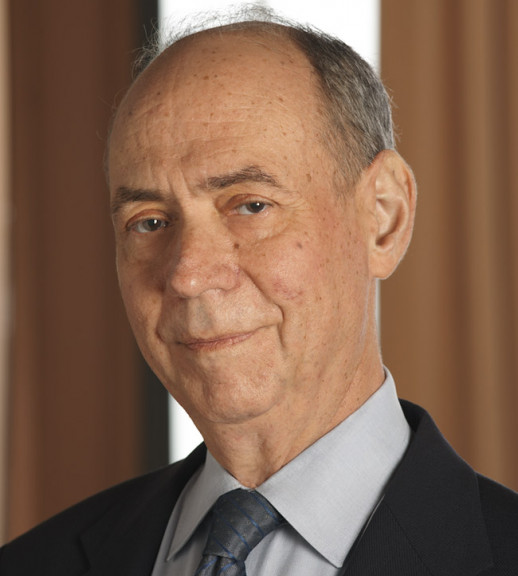 It is with sadness that the Department of Economics notes the passing of Professor Michael L. Wachter on September 3, 2022. Michael was William B. and Mary Barb Johnson Professor of Law and Economics, Emeritus at the University of Pennsylvania Law School. Michael received his PhD in economics from Harvard University in 1970 and joined Penn economics department as an assistant professor. He became full professor of economics in 1976. During his tenure of over 50 years, he also held full professorships in the Wharton School, where he was professor of management from 1980-1992; and the Law School, where he became professor of law and economics in 1984. After his primary appointment switched to Penn Law School, he held a secondary appointment in the department of economics until his retirement. Michael additionally served as Deputy Provost of the University of Pennsylvania from July 1995 to January 1998, Interim Provost from January to December 1998.
Michael was a prominent cross-disciplinary scholar in the fields of law and economics, known for his research focusing on topics of corporate law, corporate finance, and labor law and economics. In 1984 Michael took on the directorship of the Institute for Law and Economics, which under his leadership grew to become a nationally recognized center at the intersection of law and business. He served as the Commissioner of the Minimum Wage Study Commission established by Congress from 1978-1981. In July 2020 the Law School honored him with the establishment of the Michael L. Wachter Distinguished Fellowship in Law.
The department mourns the loss of Professor Michael Wachter.