Tomas Larroucau
I'm a fourth-year PhD student  in Economics at the University of Pennsylvania . My research interests are in Empirical Market design, Matching, Economics of Education and Labor Economics. I'm currently working on projects related to the redesign of the Chilean centralized College Admissions' system, understanding the application behavior of students under uncertainty, and the impact of automation in the US Labor market. 
Research Paper
Improving the Chilean College Admissions System, with R. Cominetti, I. Ríos and G. Parra, in Operations Research (R&R).
In this paper we present the design and implementation of a new system to solve the Chilean college admissions problem. We develop an algorithm that obtains all stable allocations when preferences are not strict and when all tied students in the last seat of a program (if any) must be allocated, and we used this algorithm to determine which mechanism was used to perform the allocation. In addition, we propose a new method to incorporate the affirmative action that is part of the system and correct the inefficiencies that arise from having double-assigned students. By unifying the regular admission with the affirmative action, we have improved the allocation of approximately 3% of students every year since 2016. From a theoretical standpoint, we introduce a new concept of stability and we show that some desired properties, such as strategy-proofness and monotonicity, cannot be guaranteed under flexible quotas. Nevertheless, we show that the mechanism is strategy-proof in the large, and therefore truthful reporting is approximately optimal.
Do "Short-List" Students Report Truthfully? Strategic Behavior in the Chilean College Admissions Problem, with Ignacio Ríos (Working Paper).
We analyze the application process in the Chilean College Admissions problem. Students can submit up to 10 preferences, but most of the students do not fill their entire application list ("short-list"). Even though students face no incentives to misreport, we find evidence of strategic behavior as students tend to omit programs if their admission probabilities are too low. To rationalize this behavior, we construct a portfolio problem where students maximize their expected utility of reporting a ROL given their preferences and beliefs over admission probabilities. We adapt the estimation procedure proposed by Agarwal and Somaini (2018) to solve a large portfolio problem. To simplify this task, we show that it is sufficient to compare a ROL with only a subset of ROLs ("one-shot swaps") to ensure its optimality without running into the curse of dimensionality. To better identify the model, we exploit a unique exogenous variation on the admission weights over time. We find that assuming truth-telling leads to biased results. Specifically, when students only include programs if it is strictly profitable to do so, assuming truth-telling underestimates how preferred are selective programs and overstates the value of being unassigned and the degree of preference heterogeneity in the system. In addition, ignoring the constraint on the length of the list can also result in biased estimates, even if the proportion of constrained ROLs is relatively small. Our estimation results strongly suggest that "short-list" students should not be interpret as truth-tellers, even in a seemingly strategy-proof environment.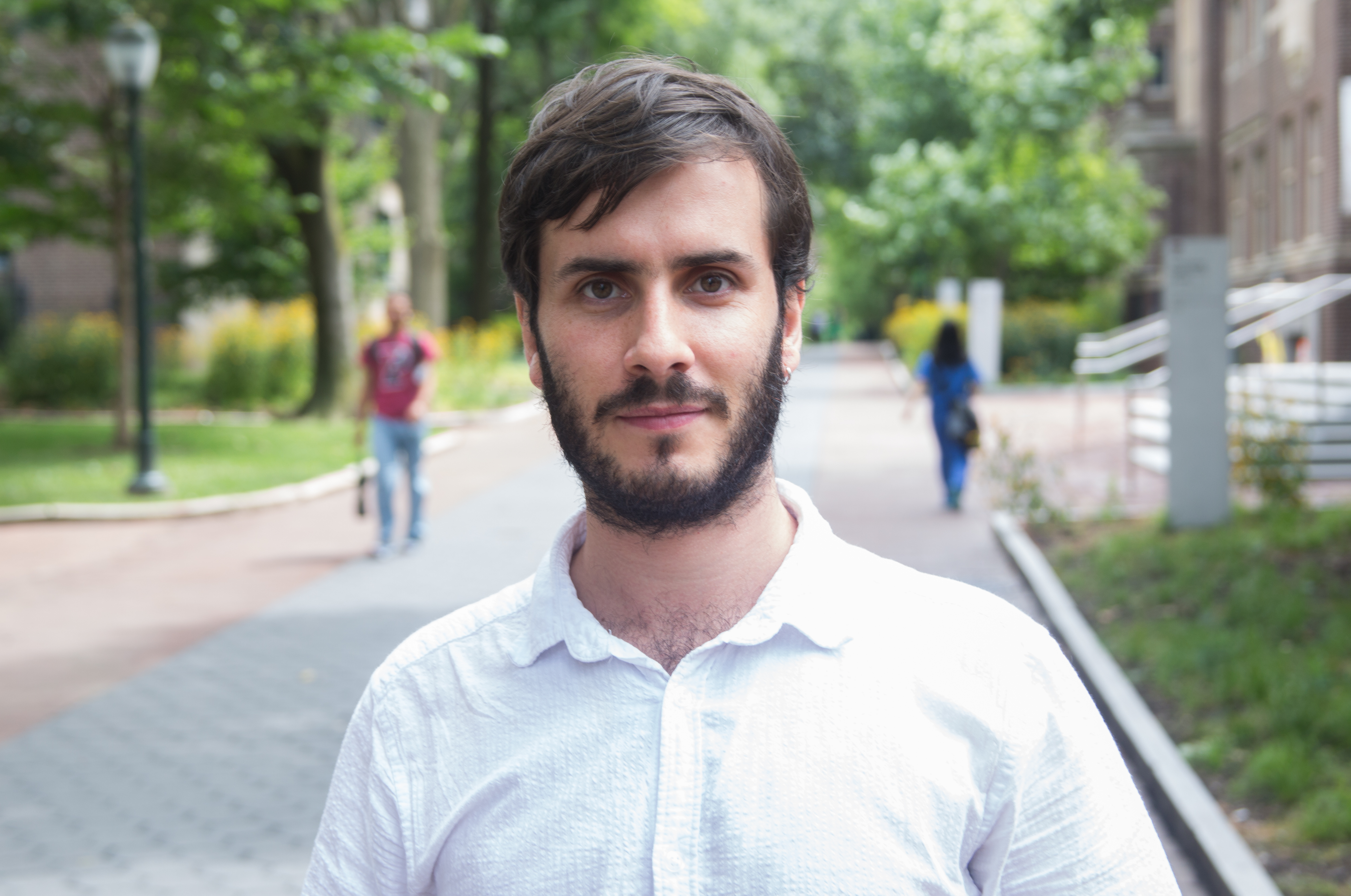 Email
tomasl@sas.upenn.edu
Office Location
PCPSE 546