Philippe Goulet Coulombe
My research interests are macroeconometric modelling and forecasting. 
Research 
You can find my paper How is Machine Learning Useful for Macroeconomic Forecasting? here. It is joint work with Dalibor Stevanovic, Maxime Leroux and Stéphane Surprenant (all from UQAM).
The latest draft of Time-Varying Parameters: A Machine Learning Approach is here. 
Upcoming Talks
Forecasting at Central Banks Conference, Ottawa, October 3-4
Canadian Econometric Study Group, Montreal October 18-20
Recent Talks
Econometrics Lunch Seminar @ Penn, April 29th
Société Canadienne de Sciences Économiques, Québec, May 7-9
4th Workshop on High-Dimensional Time Series in Macroeconomics and Finance, Vienna, May 16- 17
10th Nordic Econometric Meeting, Stockholm, 23–26 May 2019
Bank of Canada Brownbag Seminar, June 18
North American Summer Meeting of the Econometric Society, Seattle, June 27-30
Misc
(En français) High-level interview at CISM 89.3 on applications of AI/ML in economics, with a focus on macro forecasting. Starts around 32 min.
Teaching Assignments
Course Title
ECON 103 - Statistics for Economists (TA)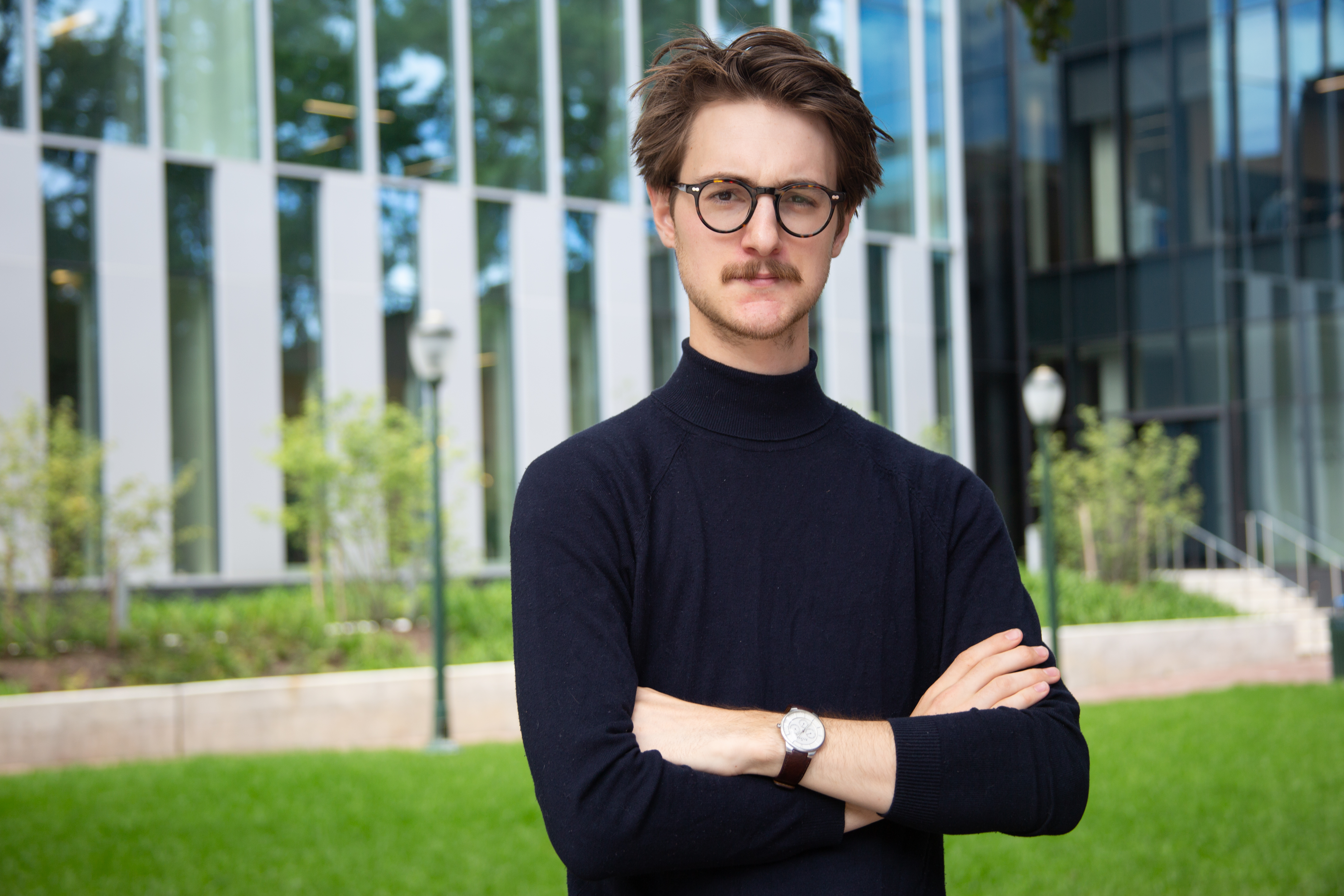 Email
gouletc@sas.upenn.edu
Office Location
PCPSE 546
Office Hours
Friday 11-1, PCPSE 500