Marc Folch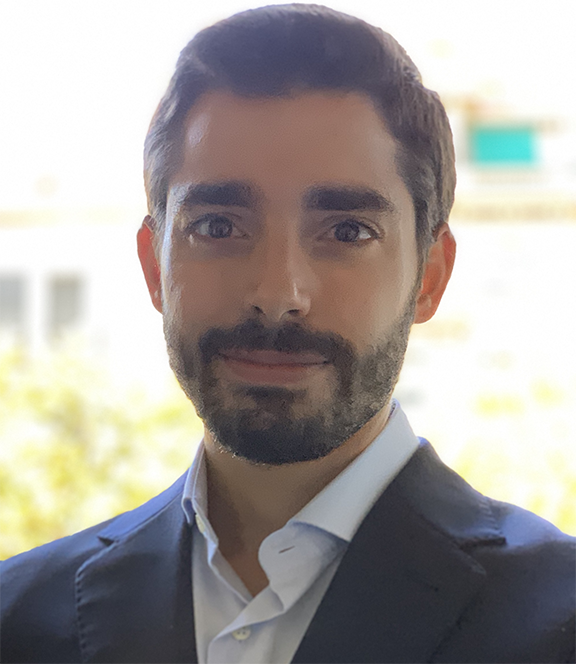 Job Market Paper
Go Big or Buy a Home: Student Debt, Career Choices and Wealth Accumulation
What is the impact of student loans on post baccalaureate choices? Using within-cohort across-college variations in financial aid policies, we find that higher levels of debt induce a front loading of earnings, an underinvestment in human capital and an earlier entry into home ownership. We then estimate a life-cycle model using a representative panel of college graduates and analyze the mechanisms behind the interaction between student debt, career choices and housing.  Our results indicate that lower net wealth generates a trade-off between career and housing choices for college graduates. Finally, we compare alternative policy proposals. Relative to the baseline 10-year fixed repayment plan, an income based repayment plan increases human capital accumulation and earnings growth, while postponing entry into home ownership. Importantly, linking repayments to income achieves outcomes that are close to what can be achieved by a more ambitious student loan forgiveness plan.
Interests
Macroeconomics, Household Finance, Labor Economics, Economics of Education
Email
Advisors
Jesus Fernandez-Villaverde
Job Market Candidate Status
I am a PhD Candidate in Economics at the University of Pennsylvania. I am on the 2020/2021 Job Market and will be available for interviews.