Kris Shaw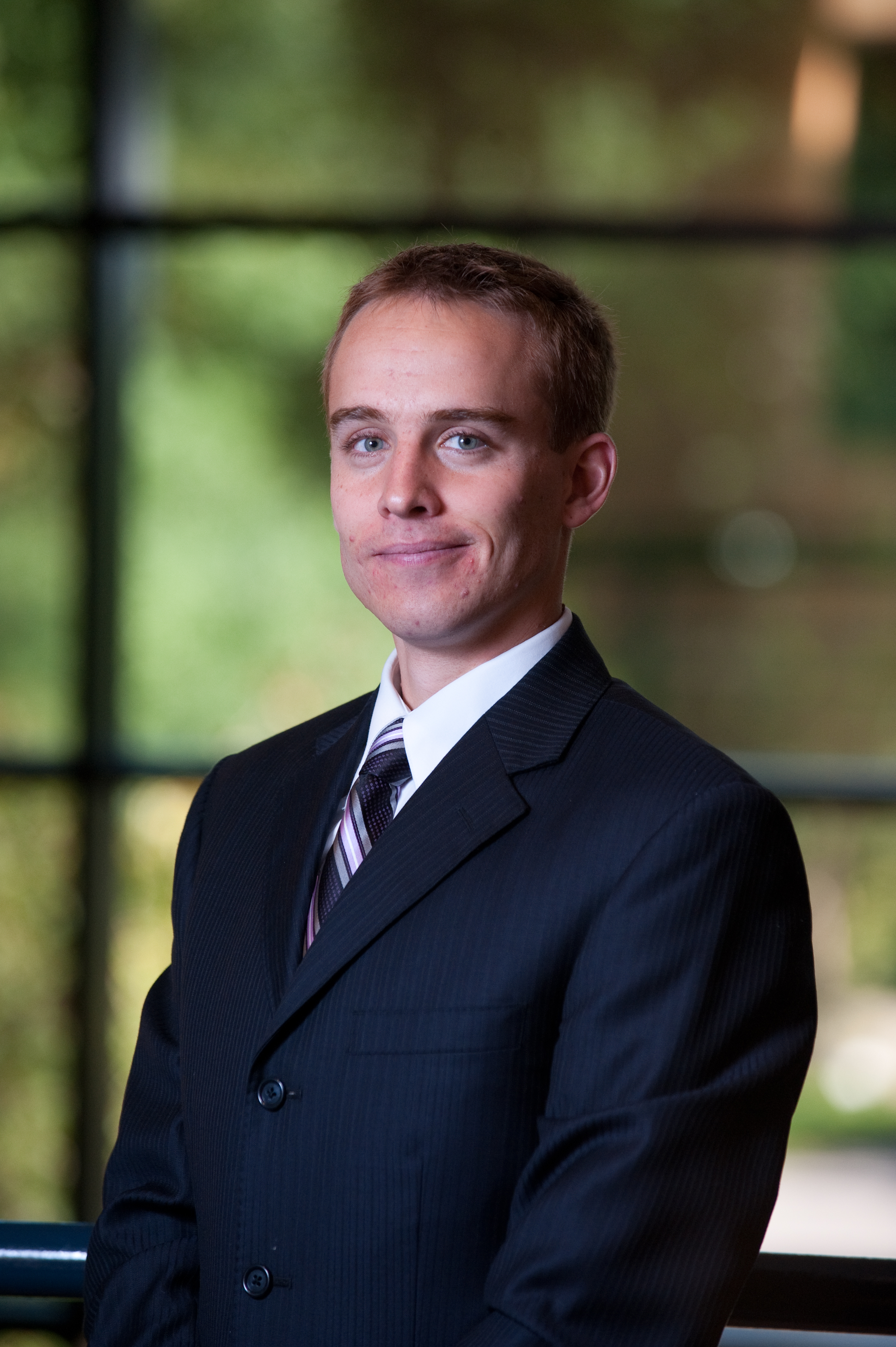 Job Market Paper
Are Consumption Taxes Really Better Than Labour Income Taxes? Theoretical and Quantitative Implications of the Choice of Tax Base
In many standard economic models, taxes on labour earnings and taxes on consumption are outcome-equivalent. However, this is not the case when taxes are non-linear and households differ with respect to wages and earnings, which is the case considered in this paper. I study the differences between the two tax regimes using a tractable two-period framework and show that the theoretical advantages of consumption taxation are twofold. First, it eliminates an intertemporal distortion on labour supply. Second, consumption is more strongly correlated with lifetime resources, which matters for the distributional impact of the tax system. To assess the quantitative implications of the choice of tax base, I construct a standard overlapping generations model with incomplete markets. After calibrating the model to the U.S. economy, I replace a progressive labour income tax with a progressive consumption tax, taking into account post-reform transition dynamics. This reform produces non-trivial gains in output, consumption and welfare. Most of the benefits stem from improvements in labour efficiency that follow from the mitigation of distortions on work decisions.
Teaching Experience
Fall 2014, ECON 033 – Labour Economics
Fall 2015, ECON 001 – Introduction to Microeconomics (online, co-taught w/ Dr. Rebecca Stein)
Fall 2016, ECON 001 – Introduction to Microeconomics
Interests
Labour Economics, Public Finance, Quantitative Macroeconomics, Applied Microeconomics
Address
133 S 36th Street
Philadelphia, PA 19104
United States
Phone
Email
Advisors
Petra Todd
References
Dirk Krueger
Andrew Shephard
Job Market Candidate Status
I will be available for interviews at the 2020/2021 job market.