Gorkem Bostanci
Gorkem Bostanci will be a fourth-year Ph.D. student. He is mainly interested in informational frictions in the economy and its several macroeconomic applications from informativeness of prices to organizational structure in the economy. Gorkem is currently working on a project that connects the improvements in intellectual property rights to increasing business collaboration.
Teaching Assignments
Course Title
Econometrics (ECON-104)
Course Title
Public Speaking, Debating and Persuasion (PSPR 010 920)
Research Paper
How Connected is the Global Sovereign Credit Risk Network?, KU-TUSIAD ERF Working Paper, No. 1512, August 2015. (with K Yilmaz) R&R to Journal of Banking and Finance
This paper applies the Diebold-Yilmaz connectedness methodology on sovereign credit default swaps (SCDSs) to estimate the network structure of global sovereign credit risk. The results reveal that emerging market countries are the key generators of connectedness of sovereign credit risk shocks between 2009 and 2014. Developed countries and debt-ridden countries play relatively small roles in the transmission of shocks. Furthermore, important differences between network structures of SCDS returns and volatilities are observed. In return networks, developing and developed countries stand apart in two big clusters. Volatility networks are less connected overall; three clusters are visible where developing countries are further divided into two regional clusters.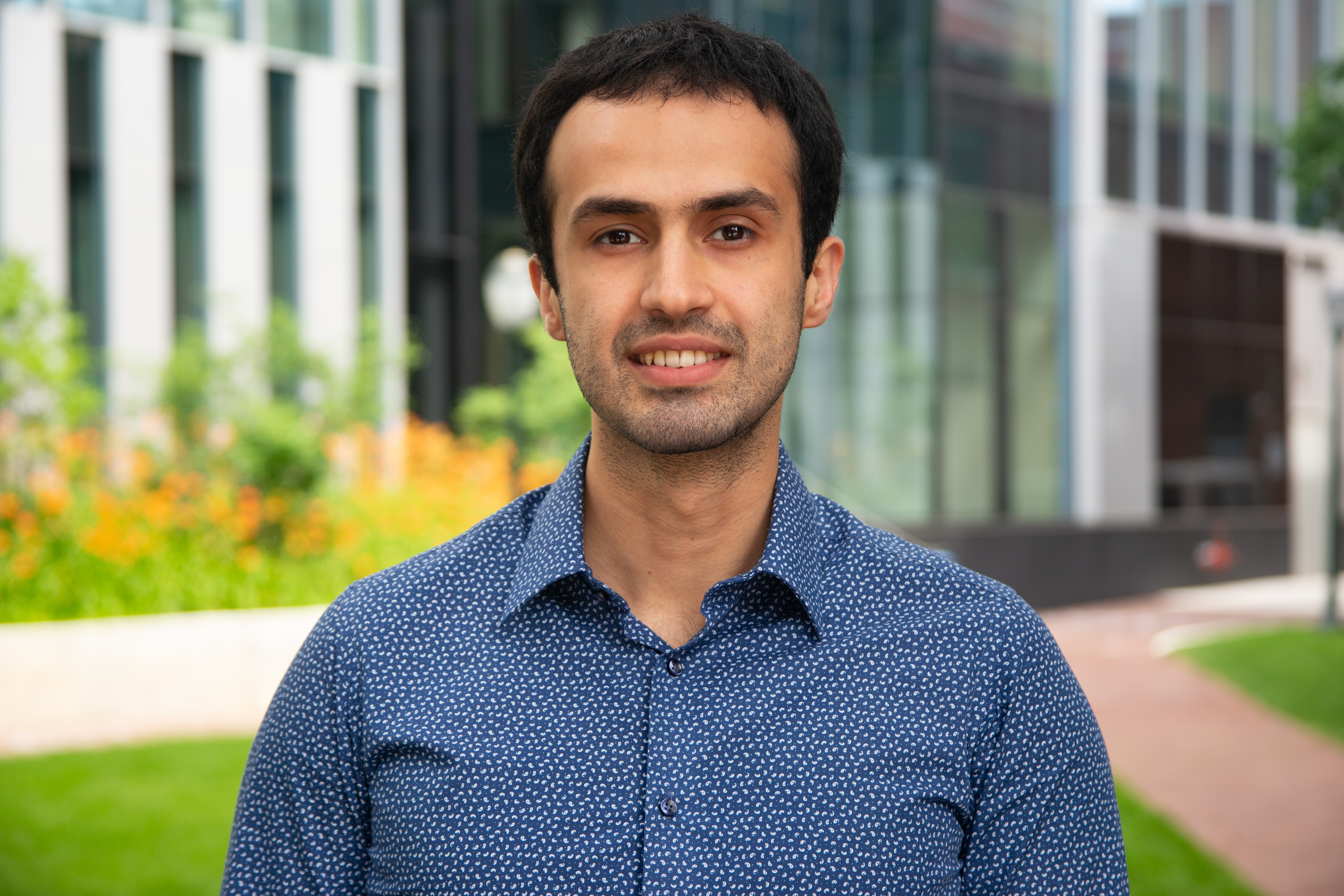 Email
bostanci@sas.upenn.edu
Office Location
PCPSE 535