Desen Lin
I am a Ph.D. Candidate in Economics at the University of Pennsylvania. Before coming to Penn, I obtained B.A. in Economics from Fudan University and M.A. from University of California Santa Barbara. 
My research interest lies at the intersection of macroeconomics, urban economics, household finance, and real estate economics.
For more information, please visit my personal website. 
Research Paper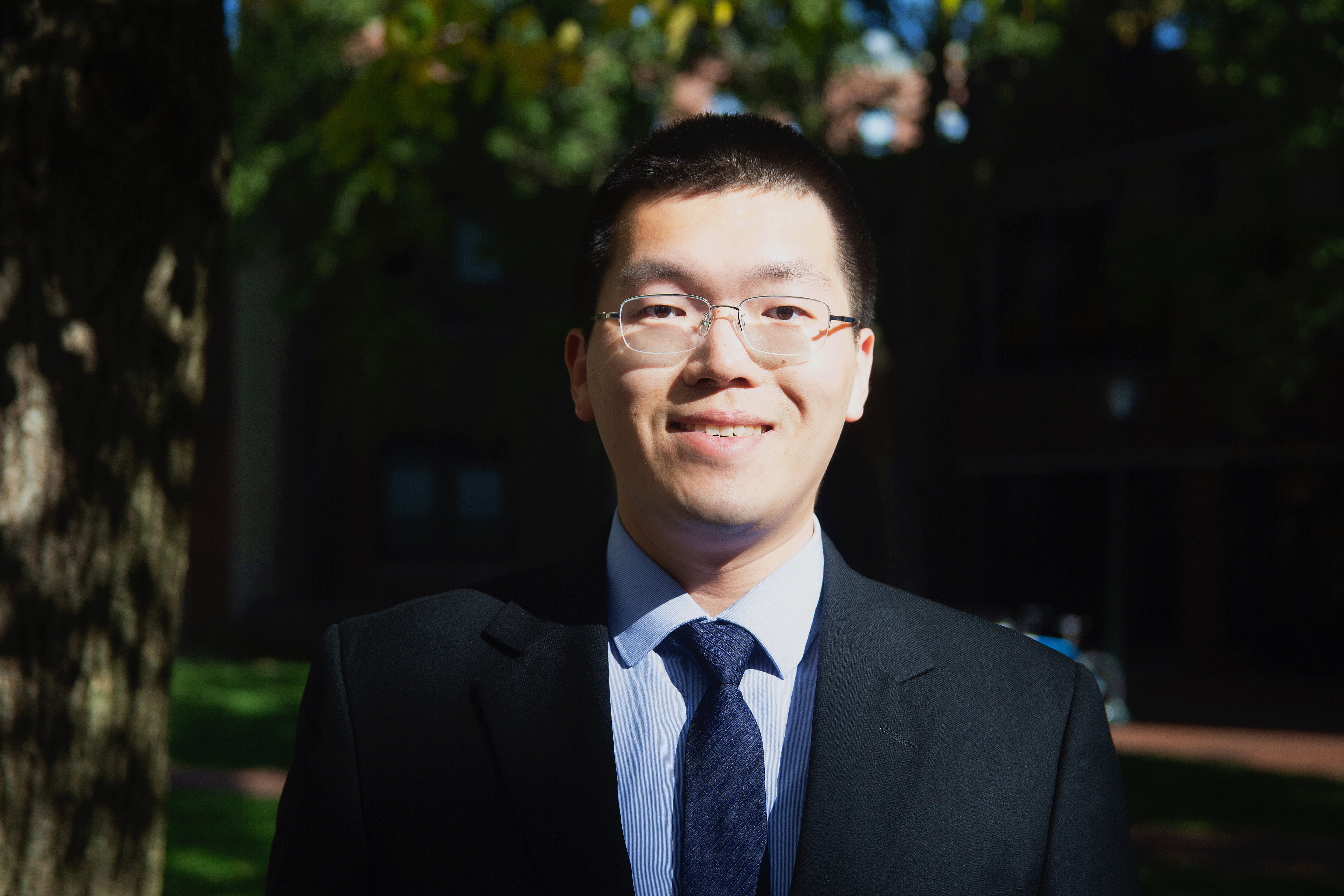 Email
desenlin@sas.upenn.edu
Office Location
PCPSE 535