Alejandro Sanchez Becerra
Alejandro is a fifth year Ph.D. student at the Economics Department of the University of Pennsylvania. He is interested in understanding how an individual's social network mediates the impact of social programs, through peer pressure, information diffusion and competition. His dissertation focuses on developing novel econometric methods for analyzing network data and spillover effects. Alejandro was the recipient of the Joel Popkins Award for best teaching by a graduate student in 2018 and the Department Award for the best preliminary examination in the field of econometrics in 2016.
Prior to coming to Penn, Alejandro was working at the Center for the Study of Economic Development at Universidad de los Andes, Colombia, where he graduated with honors with a bachelor's degree in Business Administration in 2013 and a master's degree in Economics in 2015.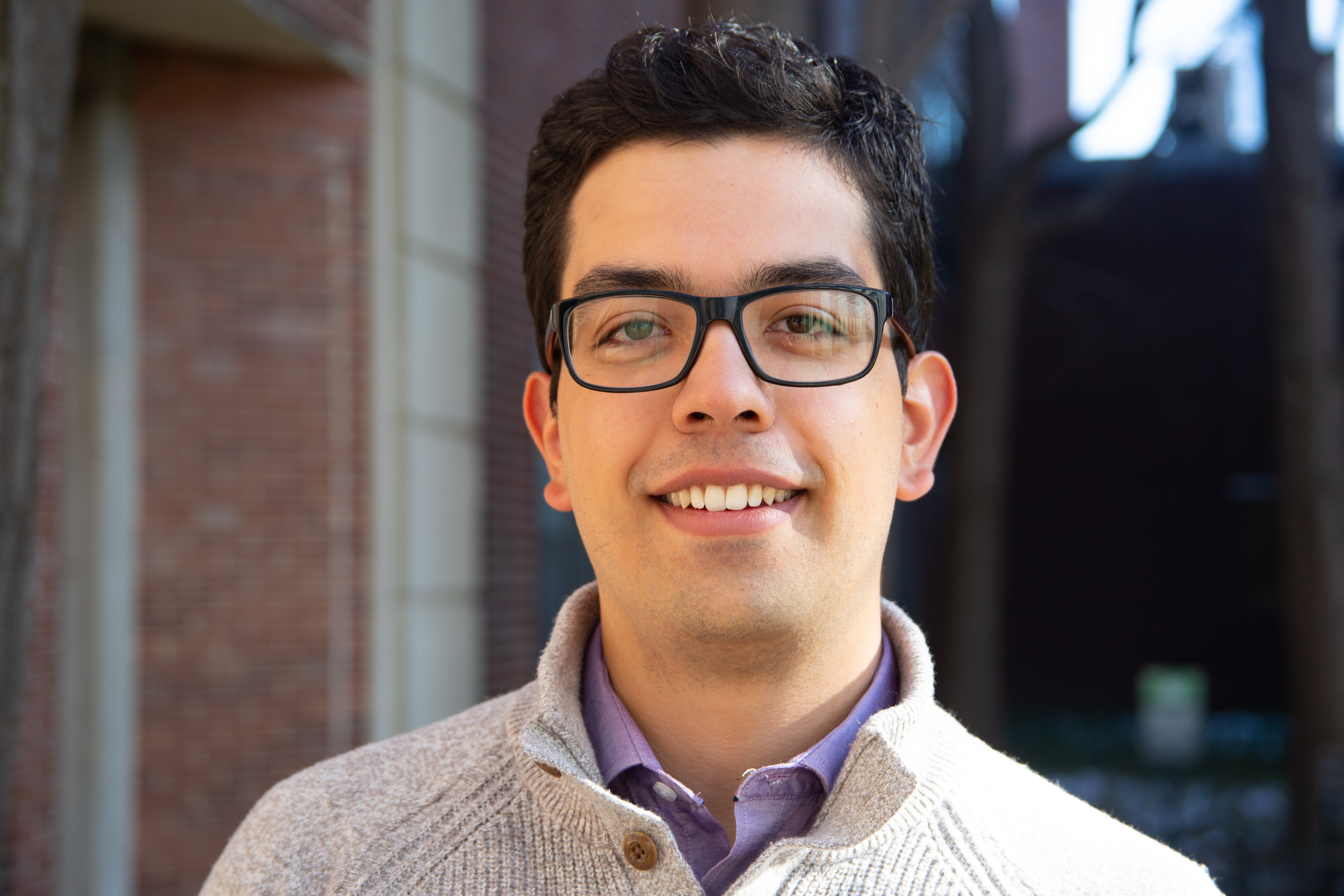 Email
alesan@sas.upenn.edu
Office Location
PCPSE 548